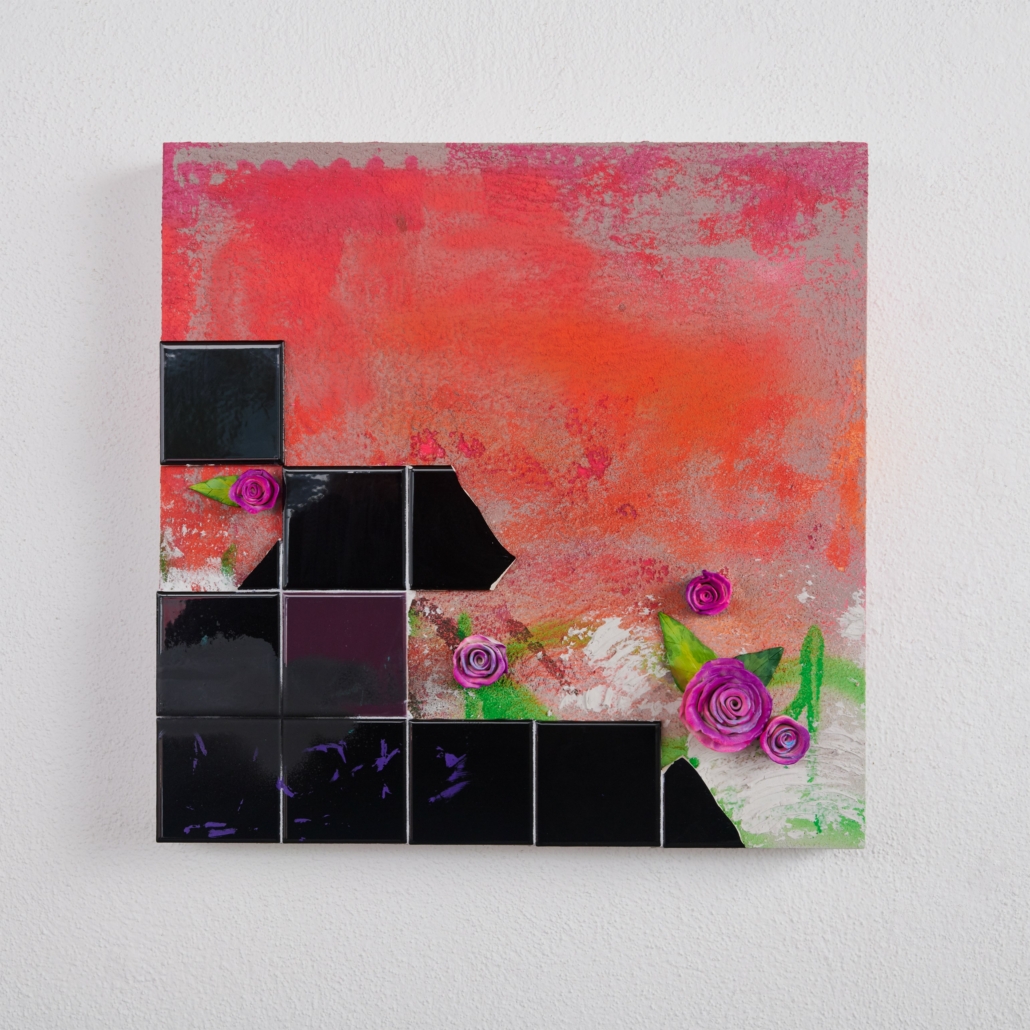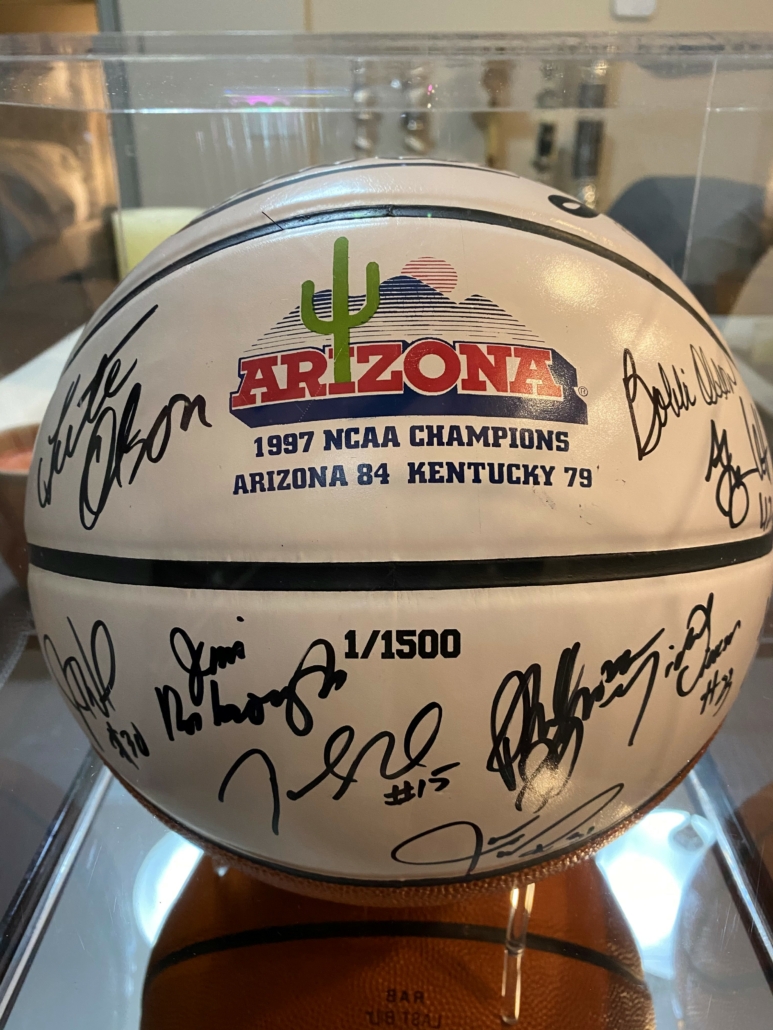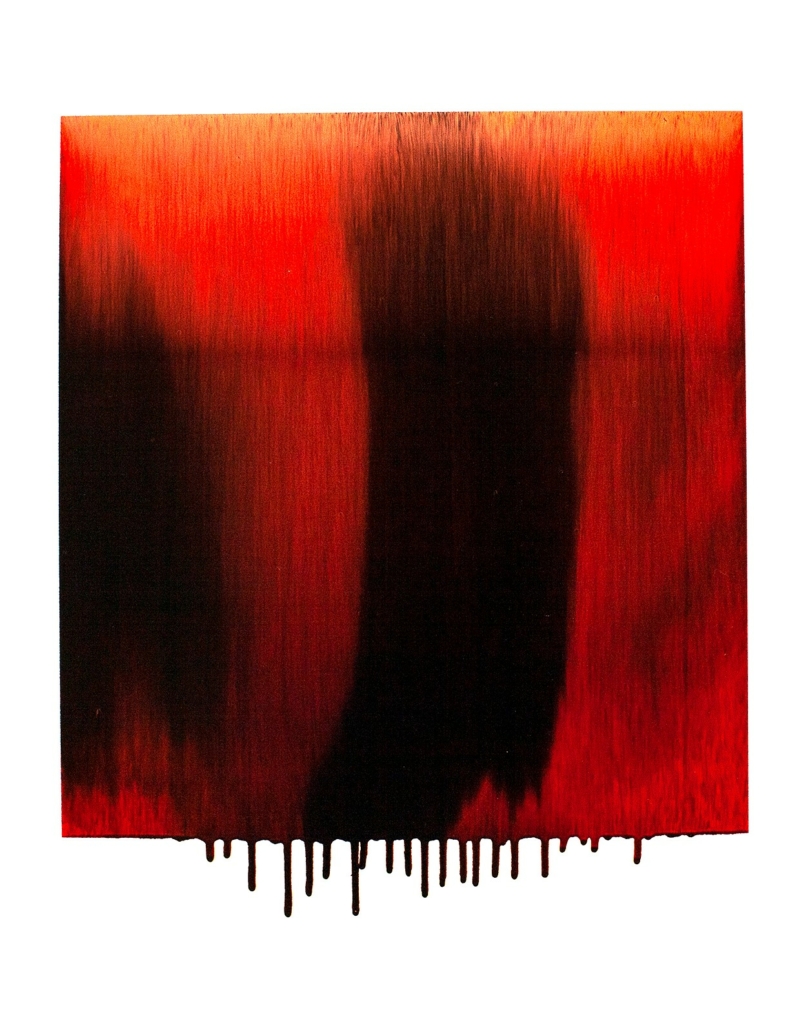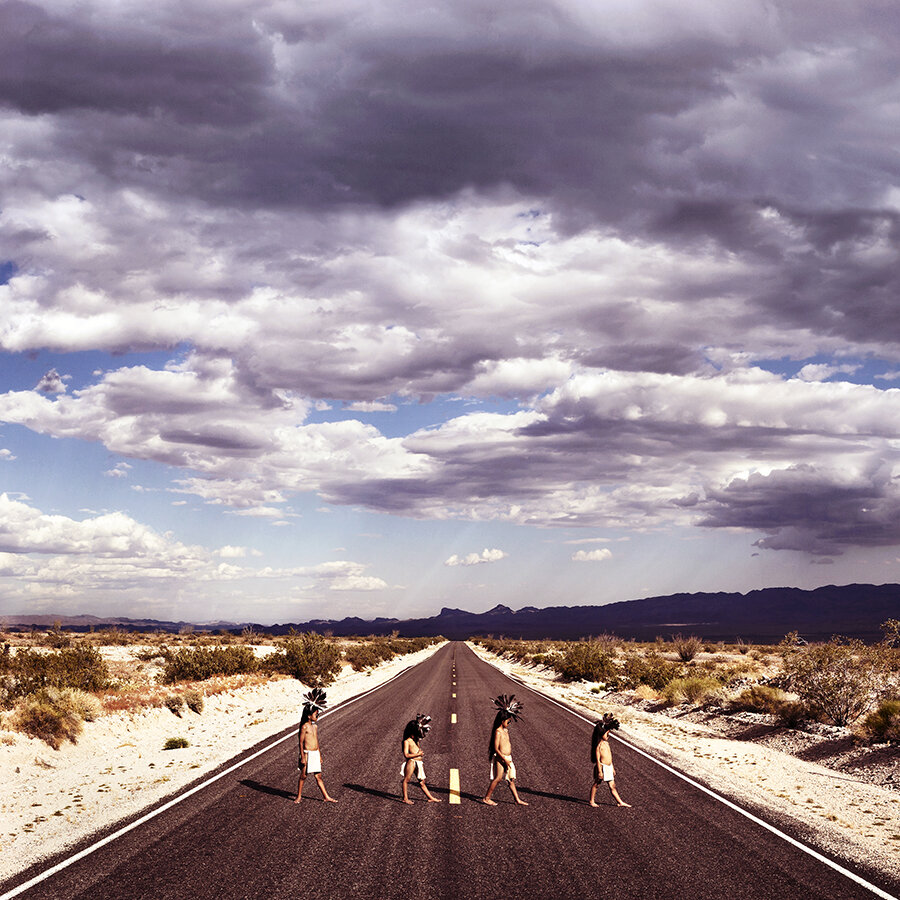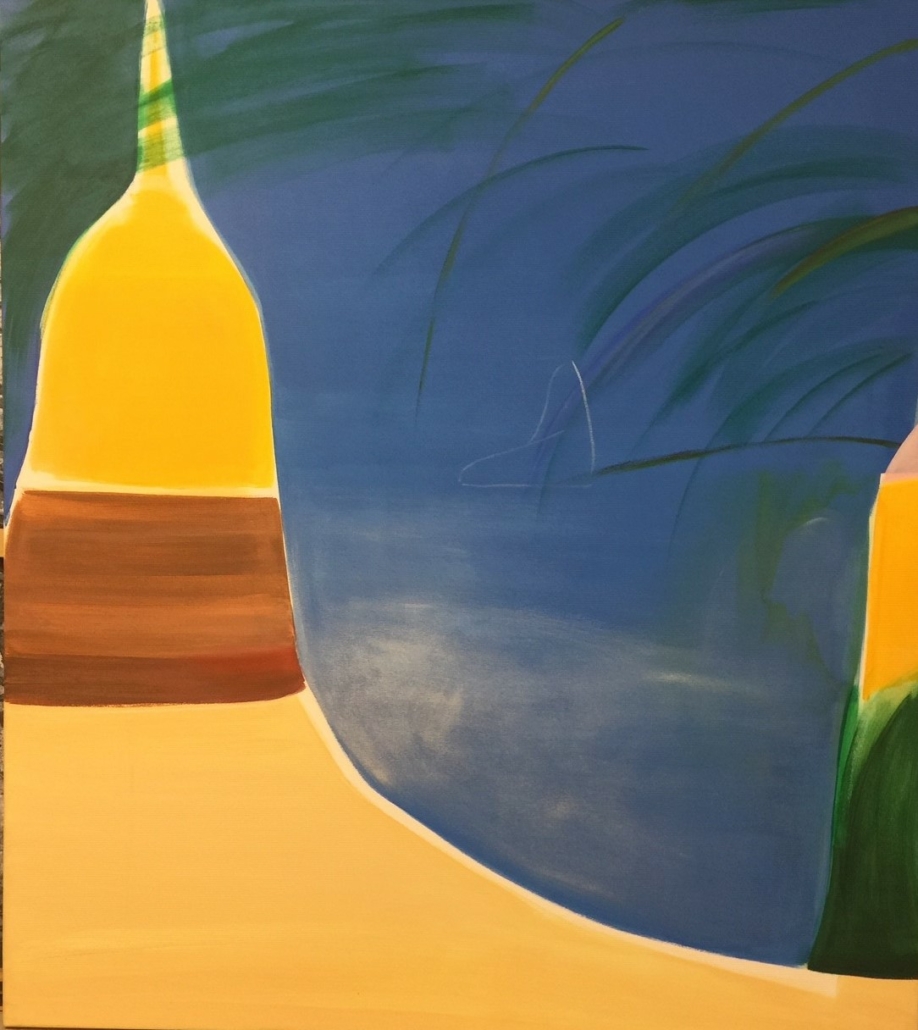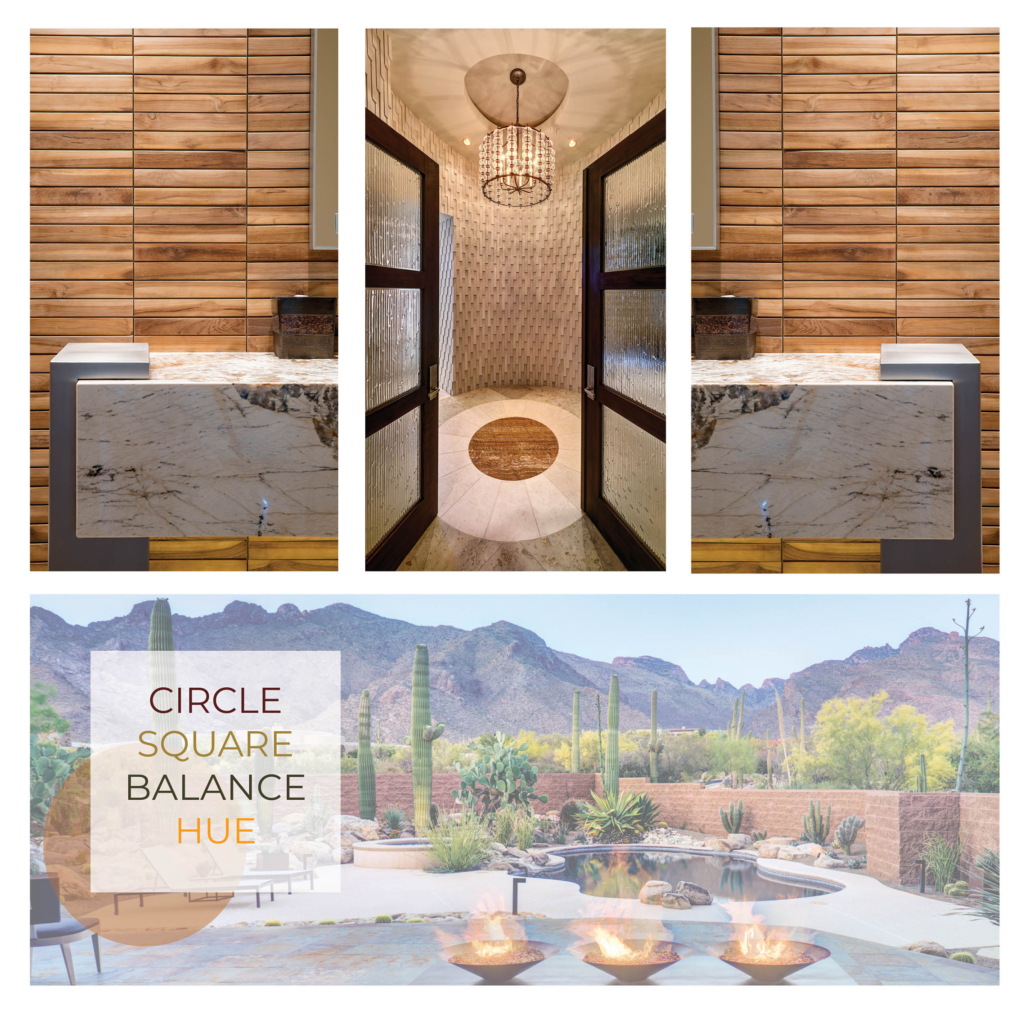 Online Auction! No Gala ticket required!
TMA Gala Dinner and Program SOLD OUT
100+ works of art, jewelry, wines, and experiences await your bid! Auction is now live!
Your winning bid supports the arts in Tucson
TMA Gala is the largest annual fundraiser that supports the museum. This year, the premium auction, silent auction and paddle raise will be virtual on the ClickBid! platform. Bid on more than 100 works of art, fine jewelry, exquisite wines and unique experiences.
Premium auction lots include art by Cara Romero, Patricia Carr Morgan and Patrick Martinez; an exclusive dining experience at a fabulous Foothills home with interiors designed by Lori Carroll and Associates featuring a dinner by Vivace; and an autographed Arizona 1997 NCAA Division Men's Basketball Championship basketball.
Sponsors and ticket holders will have early access to the Silent auction and Premium auction on March 10, prior to the public access on March 18, 2021. Don't want to wait? Buy-It-Now option available for all Premium and Silent auction items. Auction ends on March 20 at 8:00 p.m.
Registration required to participate in auctions and Paddle Raise via ClickBid.
All Paddle Raise donations of $50 or more received during the Virtual Gala Program will be entered to win an exclusive two-night stay at Bear Mountain Lodge in Silver City, NM! Donations must be received between 5:30 p.m. and 6:45 p.m. on the evening of March 20 to be entered into the drawing. The winner will be announced live before the close of the TMA Gala virtual program.
One night of celebration brings in support for education programs and community engagement throughout the year, and resources to exhibit and preserve the art collection held in trust for the public. Paddle Raise donations up to $20,000 will be matched by generous donors listed below.
A SPECIAL THANKS TO OUR SPONSORS
Presenting 
Mary Jo Brown
Jon and Linda Ender
Louise and James Glasser
Beth  and I. Michael Kasser
Jane and Bob Wienke
Silver
Alice and Paul Baker
Anne and Jeff Gartner
Anne and Ed Lyman
Bronze 
Arizona Arts
Lori Carroll
Denise Grusin and James Wezelman
Marilyn and Clayton Joyce
Diane and John Patience
Doris and Steve Ratoff
Copper
Amy Adams
Fran and Jim Allen
Joyce Broan
Linda Caplan
Jean Cooper
Frank Hamilton
Martha Macks-Kahn and Peter Kahn
Kittle Design and Construction
Stuart Meinke
Northern Trust
Katharina Phillips and Sheldon Trubatch
Marcia Sabesin
Anne Snodgrass
John-Peter Wilhite
Friends and Family Sponsors
Patricia Carr Morgan & Peter F. Salomon
Lori and John Carroll
Pattie and Bob Johnston
Kit and Dan Kimball
Susan W. Kornhaber
Stevie Mack and Mike Grassinger
Anne and Ed Lyman
Deborah C. and James B. Quirk
Paddle Raise Sponsors
Mary Jo Brown
Michael Bylsma and Mark Flynn
Kit and Dan Kimball
Anne and Ed Lyman
Sandra Maxfield
John G. McNulty and Jeff Brown
Jeanne Pickering and Mike Andrew
Doris and Steve Ratoff
Susan and Jeffrey Rein
Ana Tello and Jeremy Mikolajczak
Jessie and Gary Van Ness
Larry Adamson
Andy Anderson
Alice Baker
Joyce Broan
Mary Jo Brown
Michael Bylsma
Linda Caplan
Patricia Carr Morgan
Lori Carroll
The Honorable Jean Cooper
Dr. Ana Cornide
Jon Ender
Linda Ender
Julie Frankston
Jeffrey Gartner
James Glasser
Denise Grusin
Frank Hamilton
Eric Hawkins
Marilyn Joyce
I. Michael Kasser
Kit Kimball
Anne Lyman
Stevie Mack
Sandra Maxfield
John McNulty
Jeremy Mikolajczak
Katharina Phillips
Steven B. Ratoff
Dr. John Schaefer
Anne Y. Snodgrass
Sheldon Trubatch
Jane Wienke
John-Peter Wilhite
For more information contact Cami Cotton at (520) 616-2689 or ccotton@tucsonmuseumofart.org