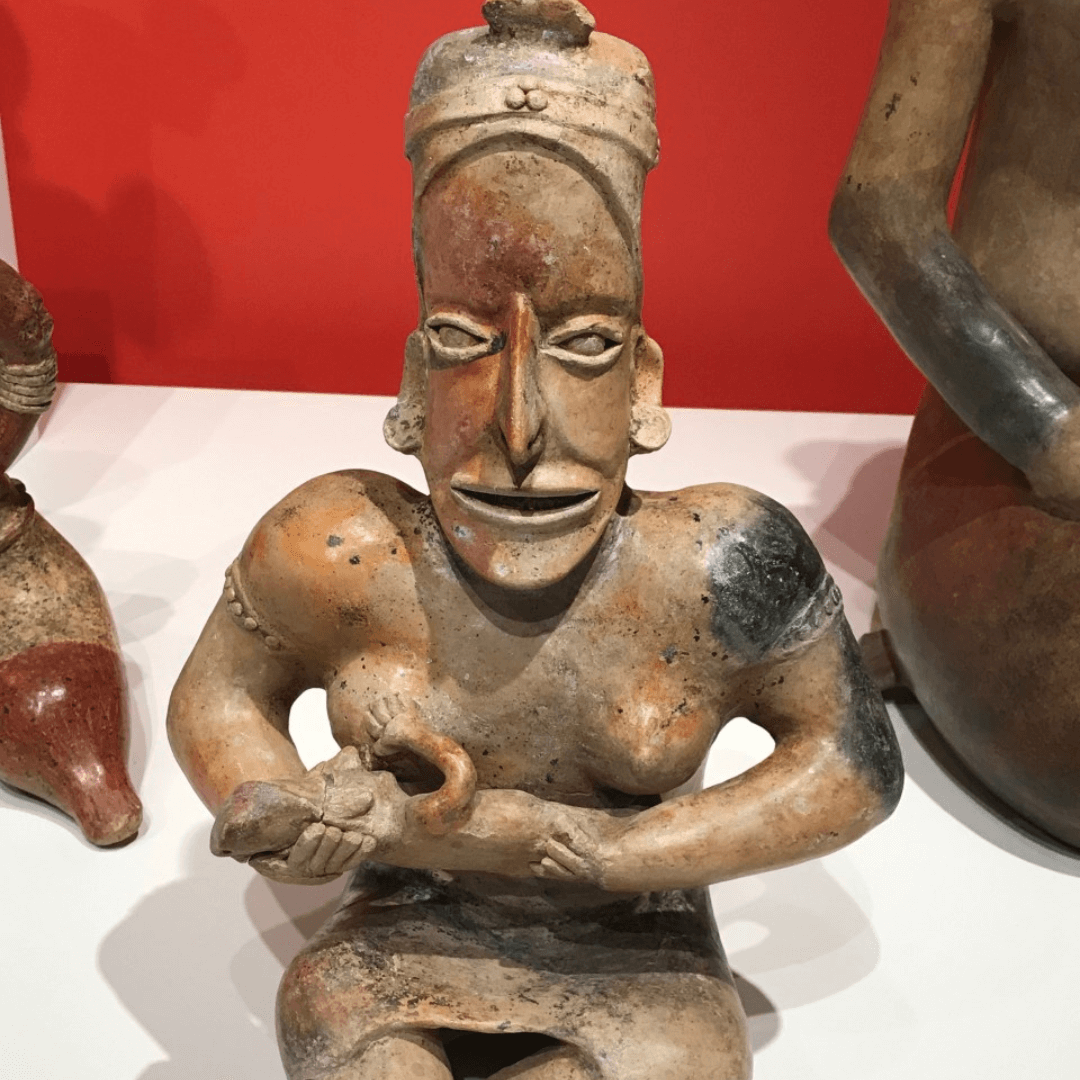 The gift of motherhood is something that we can all relate to at a very personal level. In honor of Mother's Day, we take a look at how motherhood has been depicted in art throughout history and across many different cultures, from the Ancient Americas to the present day.
Docent Art Talks have officially moved from Wednesday afternoons in the Spring to a monthly year-round program coinciding with TMA's Second SundAZe Family Days, from August 2022 through May 2023 at 2:00pm on the second Sunday of each month.
Monthly lectures examine art and artists that have influenced the world, from the great classics of Europe to the art of the Southwest, to the most exciting trends in modern and contemporary art. The Museum will also be open on those days, so bring the family, enjoy the Art Talk, and then wander the galleries!
Art Talks are $5 for non-members; free for members and students with ID.