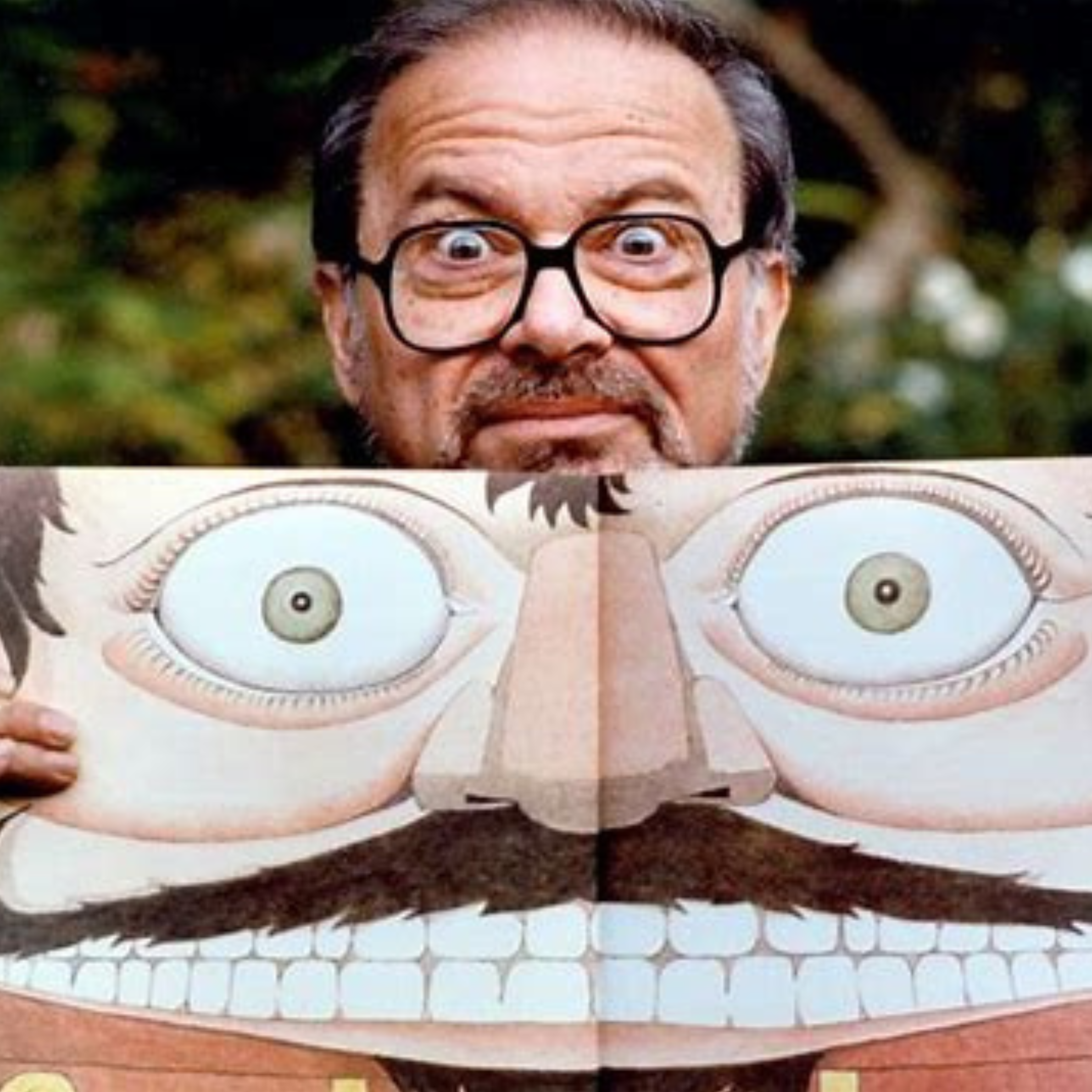 Perhaps there is no better known illustrator of children's books than Maurice Sendak. In 1963 he published his most popular book, Where the Wild Things Are, which he wrote and illustrated. Since then his work has been popular not only in the U.S. but also around the world. Maurice Sendak's childhood experiences influenced his art and he honestly examined the struggles of children. We will examine several of his story book illustrations and texts.
Monthly lectures examine art and artists that have influenced the world, from the great classics of Europe to the art of the Southwest, to the most exciting trends in modern and contemporary art. The Museum will also be open on those days, so bring the family, enjoy the Art Talk, and then wander the galleries!
Art Talks are $5 for non-members; free for members and students with ID.
The elevator to the Alice Chaiten Baker Center for Art Education is temporarily out of order. The building remains accessible through the entrance located on the south side of the building along Alameda, the door is labeled "166." Please call 520-616-2692 for assistance.
---
El niño Interior de Maurice Sendak: Donde Suceden Cosas Salvajes
Presentado por Alinda y Harry Hakanson
Quizás no exista un ilustrador de libros infantiles más conocido que Maurice Sendak. En 1963 publicó su libro más popular, escrito e ilustrado por él mismo: Donde viven los monstruos. Desde entonces, su trabajo ha sido popular, no sólo en Estados Unidos sino también en todo el mundo. Las experiencias de la infancia de Maurice Sendak influyeron su arte, y el examinó con honestidad las luchas de los niños. Examinaremos varias de las ilustraciones y textos de sus libros de cuentos.
Tenga en cuenta que el elevador al Centro de Educación Artística Alice Chaiten Baker está temporalmente fuera de servicio. El edificio continúa accesible a través de la entrada ubicada en el lado sur del edificio a lo largo de Alameda, la puerta está etiquetada "166". Llame al 520-616-2692 para obtener ayuda.