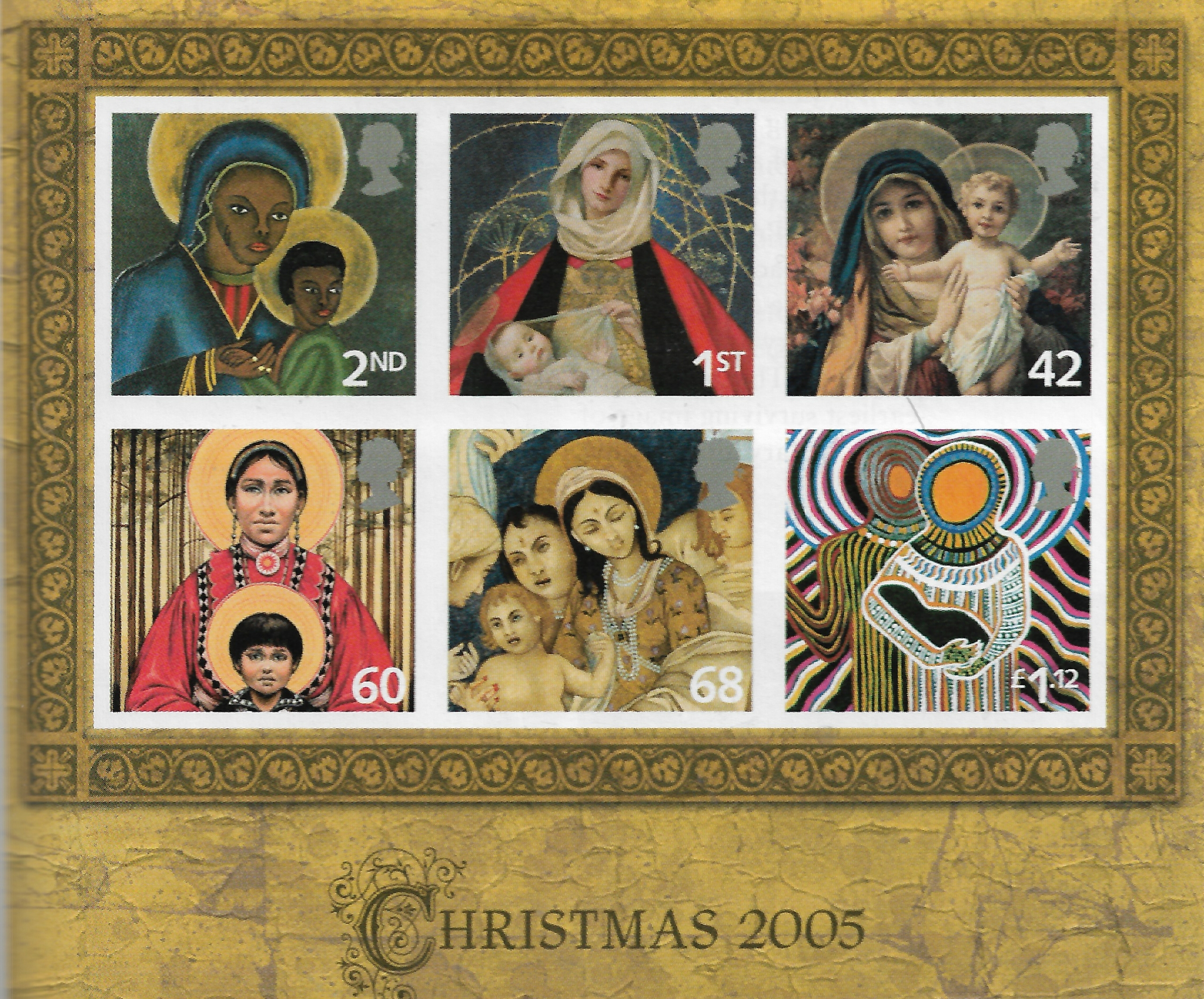 Presented by Susan Hill
Online delivery through Zoom  |  Tickets $5  |  Free for members
The Virgin Mary has been more of an inspiration to more people than any other woman who ever lived. There is also a large body of art featuring her, picturing the different aspects of her life and her roles. This talk will sample some of the more rare and most interesting works of art depicting the Virgin Mary.
Zoom connection information will be sent to registrants one day prior to the event.
Art Talks take place every Wednesday from January through March at 1:30 p.m. They are presented by members of the TMALearn! Docent Council.