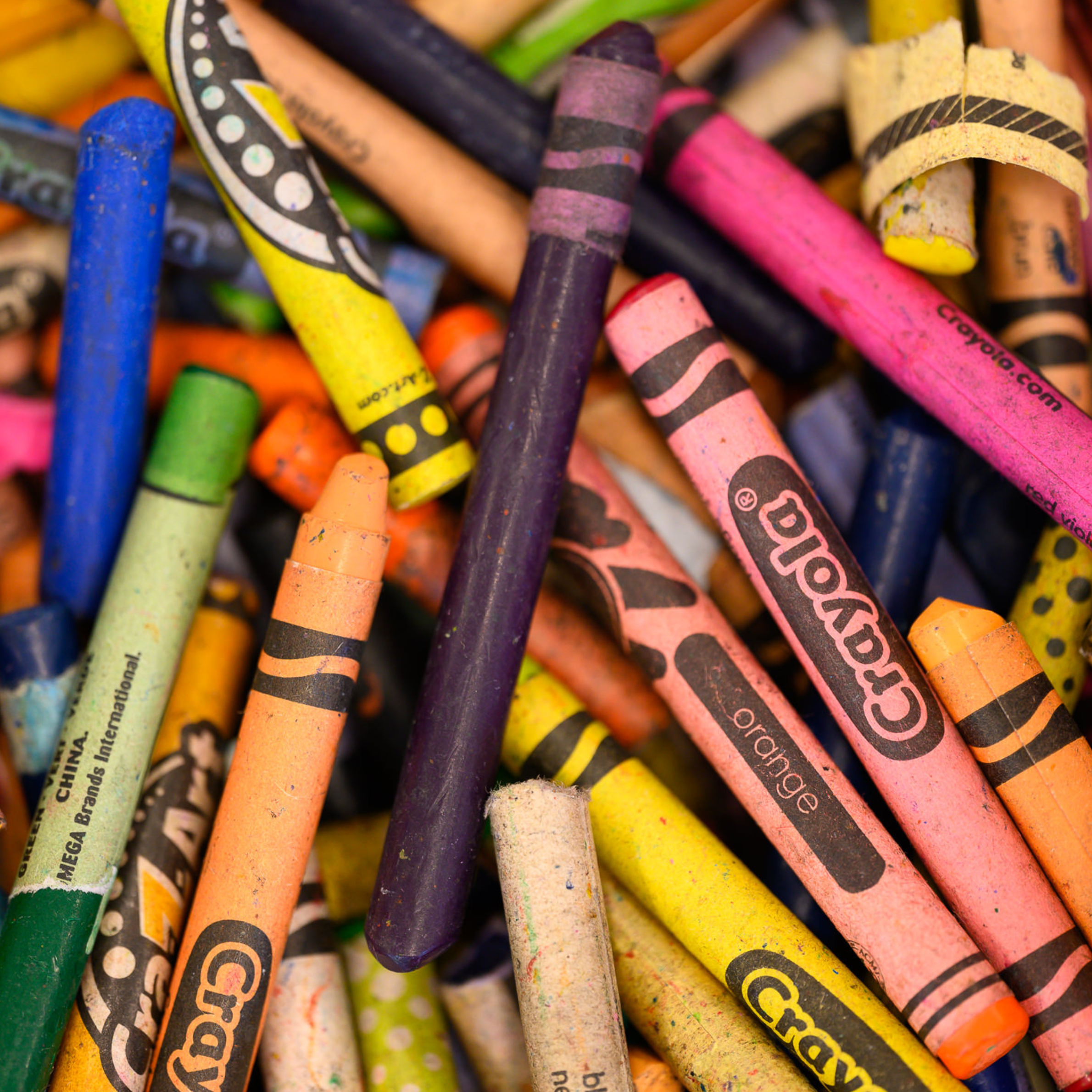 Need something to do with your kids on these days off? Bring them to the Tucson Museum of Art's Education Center for a day to express their creativity and produce original works of art. These days are for ages 5 – 13 and classes are for up to 15-20 students (grouped by age).
HOURS
8:30 a.m.– 3 p.m.
Drop off 8 – 8:30 a.m.
Aftercare available 3 – 5 p.m.
PRICES (per day)
$50 Members
$55 Nonmembers
$10 aftercare
Alice Chaiten Baker Center for Art Education 166 W. Alameda, Tucson, AZ 85701
Please contact education@tucsonmuseumofart.org for additional information