Events Search and Views Navigation
List of Events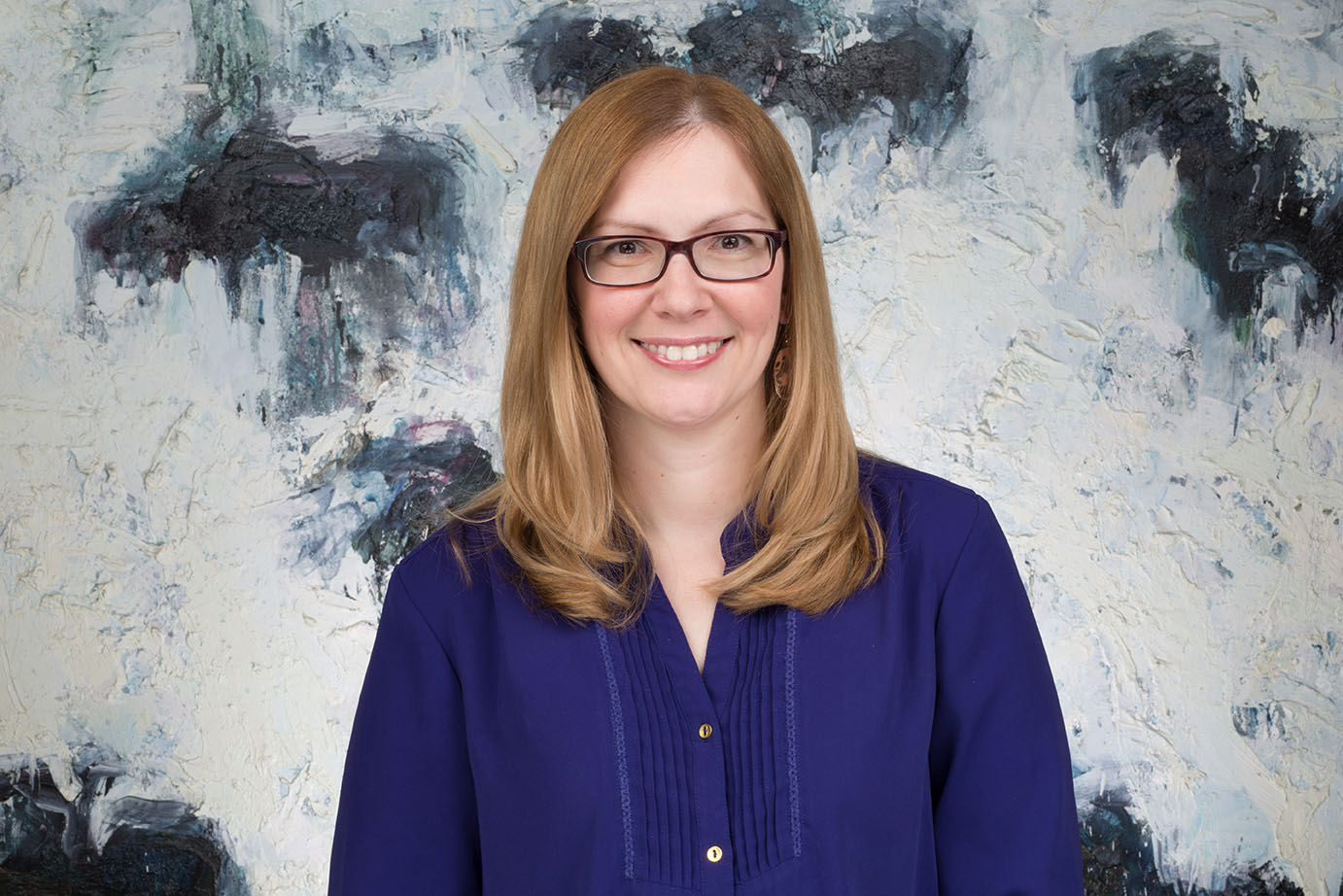 Online delivery through Zoom Christine Brindza, Senior Curator and James and Louise Glasser Curator of Art of the American West, will explore the possibilities of what the next generation of Western Art could be like. By looking at a range of works of art and artists, she speculates what kind of pieces may be created in the future.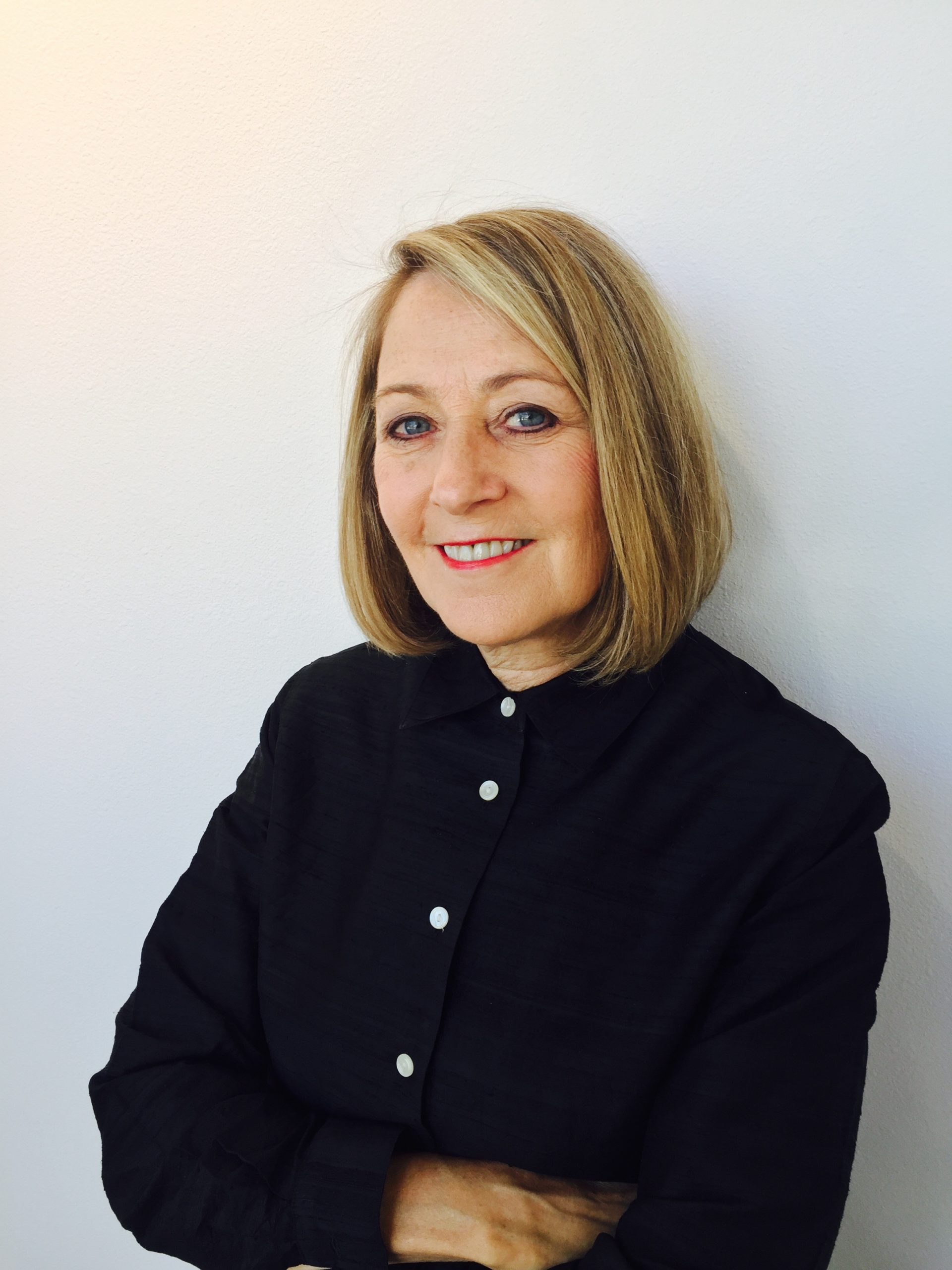 Online delivery through Zoom Presented by Dr. Julie Sasse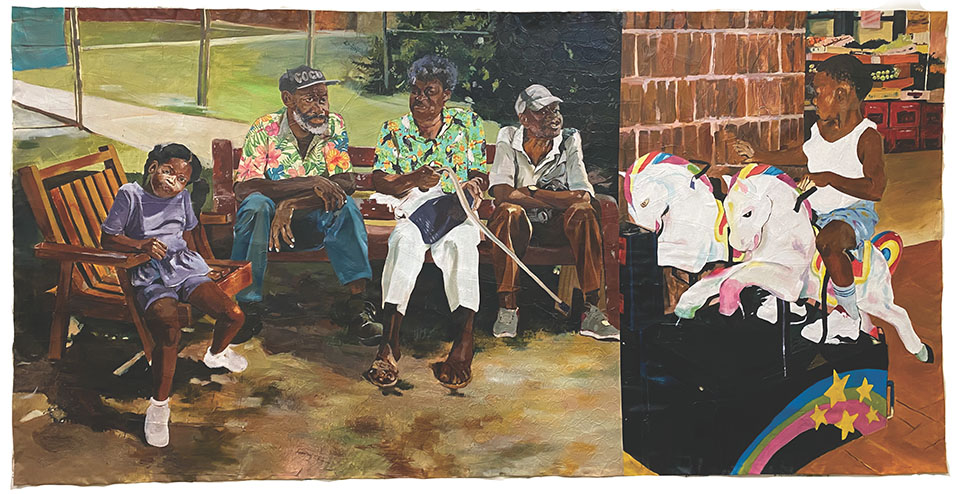 Online delivery through Zoom Join AZ Biennial 2020 artists Kareem-Anthony Ferreira and Rigo Flores as they discuss themes of figuration and narration in their works. IMAGE: Kareem-Anthony Ferreira, The Same Restless Energy, Mischief, 2020, oil, wax, crayon, cloth and paper collage on canvas, 68 x 135 in.
+ Export Events